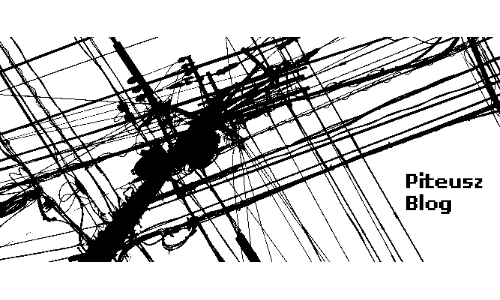 Links
Our community websites:
Useful websites for old computers:
Where can you find me:
My collection:
Games - Throughout the time at Uni, I've made couple of games. You can view them there.
Music collection - .midis, .mods and .oggs that you can play on your old PC.
My repository - Here you go. However there are links to it's fragments everywhere!